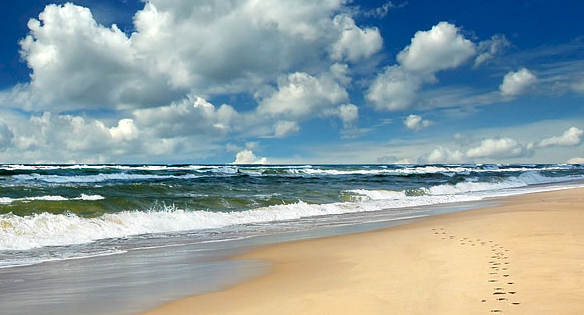 Facebook is nice, but…
Take stock in your online real estate! Who knows where Facebook will be in a few years. Own your own domain and ensure your online presence is secure, for years to come.
Keyword Domain Names
VolusiaCountyFlorida.com is a keyword-rich domain name for many things Volusia County. Home buyers are constantly searching Google using location terms, such as city and county name. Generate tons of leads by simply creating a website full of information about Volusia County Florida. The rest is up to you!
Who Are We?
My name is David. I'm a web designer and developer here in central Florida. Along the way I have invested in dozens of keyword-rich, generic domain names for resale or future development. A few of these little gems are being made available for the first time in over 15 years. Don't let your competitor get this one!
Local Business Owner

Feel confident working with another local business owner. My s-corp, Pagematic Inc, is listed on the Florida Sunbiz website and can be searched online. I've been in business since 1998.

Easy Transaction

I've used Paypal payment processing for years. It is safe and secure, and they offer a certain amount of protection for the buyer. I often send Paypal invoices to my customers. I can also run payments through our own merchant account as well.

Quick Transfer

I currently own and manage over 75 domain names. I am very experienced with domain name transfers. My company has an active reseller account with OpenSRS (Tucows Inc.), one of the largest wholesale, domain name registrars in the world. I can facilitate a quick domain name transfer to the registrar of your choice.
Pagematic Inc.
3602 W Proverbs Ct.
Lecanto, FL 34461
David Christensen
800-480-8202
© Pagematic Inc · All Rights Reserved.